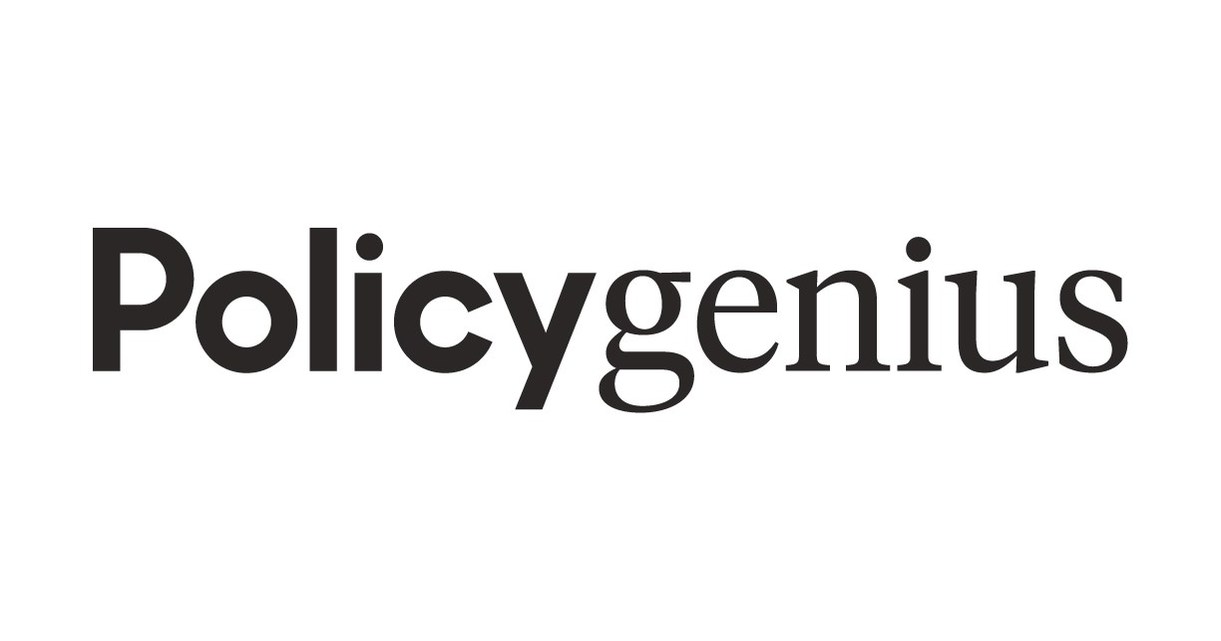 What's the best way to pay for your home renovation?
What's the best way to pay for your home renovation?
There are several upsides when using a HELOC to access money rather than a cash-out refinance, said Matt Hackett, operations manager for Equity Now, a mortgage lender. They have relatively low closing costs and give you the ability to withdraw and pay back money over the draw period.
Another significant point to understand: A HELOC does not replace your existing mortgage.
The drawbacks of a HELOC
Because the interest on a HELOC is variable, the rate can change from month to month, a fact that can be unsettling for borrowers.
HELOCs also typically have a shorter repayment timeline once the draw period ends compared to a cash-out refinance, said Hackett. Typically, HELOCs must be paid back in 20 years, instead of the 30 years commonly associated with mortgages.
"This leads to a higher monthly payment," said Hackett of the HELOC.
Cash-out refinance
A cash-out refinance is a new mortgage. You're paying off an existing mortgage with a new one that has different terms, such as a more competitive interest rate.
In addition, a cash-out refinance can be obtained with a fixed interest rate, which may be more comforting for some borrowers, said Hackett.
https://www.policygenius.com/blog/heloc-vs-cash-out-refinance/