Welcome to Equity Now Inc.
We want to get to know you so that one of our seasoned loan officers can offer you the ideal financing solution. We are proud to have helped finance thousands of loans, helping Americans find, keep and afford their dream homes.
Start Your Mortgage Journey
Finding a great home loan involves careful consideration of your needs, finances and history. We are here to guide you.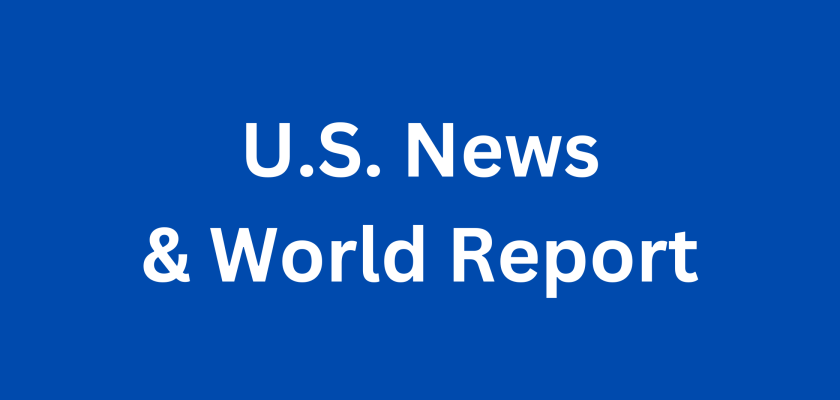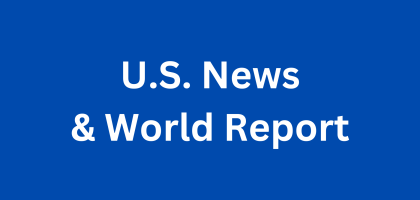 Current VA Mortgage Rates Brad Baker, VP of Underwriting and Capital Markets, quoted in U.S. News & World Report, updated on May 15th, 2023.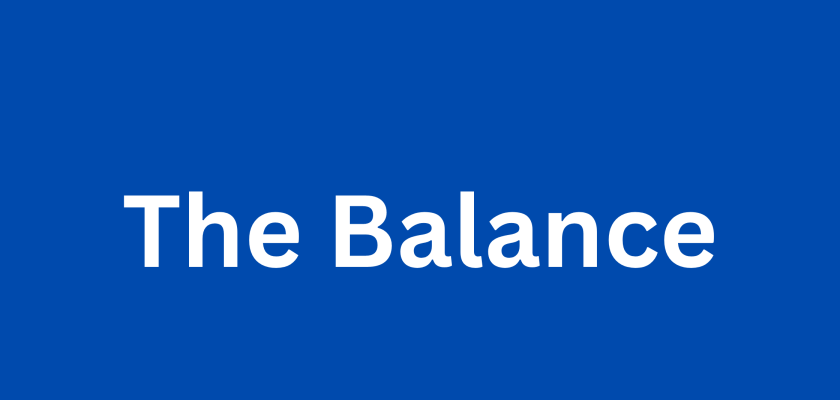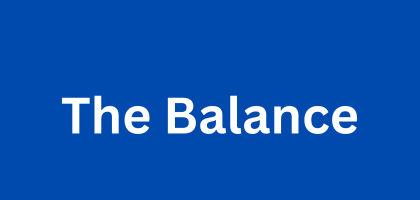 Can Foreigners Buy Property in the US? Matt Hackett, Operations Manager, quoted in The Balance, published on September 2nd, 2022.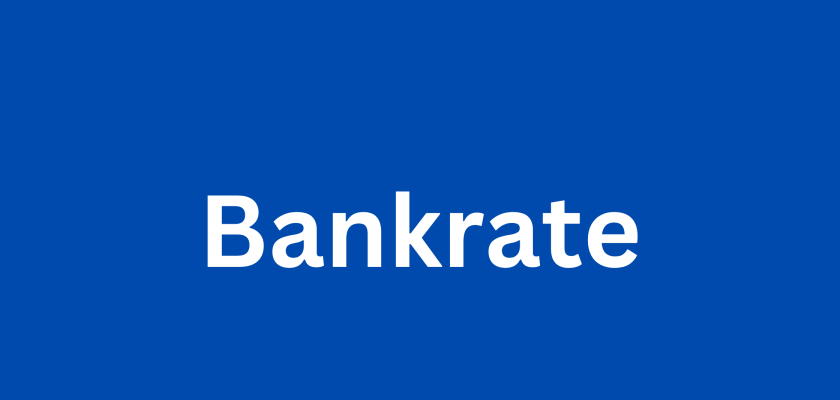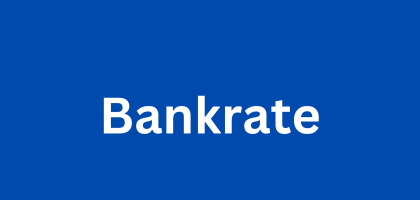 Home equity loan or HELOC vs reverse mortgage: Which is right for you? Brad Baker, VP of Underwriting and Capital Markets, quoted in a Bankrate article published on April 6th,…
What information should I have available when I am ready to apply?
For your initial pre-qualification we'll ask you questions about your income, assets, and employment.  We will also order a credit report to check your credit score and history.

Once you start the application process we'll need to verify the information you gave us.  In many cases, we can do this digitally and you do not need to provide any documentation.  In some cases, we may request specific documentation, such as your last two years of income tax returns, bank statements, pay stubs or documents pertaining to other personally owned real estate. You'll receive a clear checklist of required documentation needed to obtain a final approval. In some cases, our Underwriting Department may request additional information. 
Do I need to find a home before I apply?
No!  Getting started before you find a home may be the best thing you could do!
If you get started before you have a property to purchase, we can issue a pre-qualification subject to you finding the perfect home, which you can use to assure real estate brokers and sellers that you are a qualified buyer. Getting pre-qualified for a mortgage will even give more weight to any purchase offer you make.
When you find the perfect home, you'll need to call your Loan Originator and provide your signed purchase agreement to complete your application. You'll then have an opportunity to lock in our great rates and fees and we'll complete the processing of your loan.
I've heard about getting a Pre-Qualification, but what's the advantage if I haven't even started looking for a house yet?
You wouldn't go shopping for a new car without knowing how much you can afford. Why would buying a home be any different? 
Pre-Qualification Today = Less Stress House Shopping Tomorrow
Let's face it. One of the most stressful things about buying a home is adjusting to your new mortgage payment. Knowing your family's financial boundaries before shopping for your new home can make the process go much more smoothly. 
Your pre-qualification is an essential tool when house shopping because it: 
Determines what homes are in your price

range

 

Assures real estate brokers and sellers that you are a qualified

buyer

 

Can be used to your advantage in future

negotiations

 
What are the benefits of owning a house? What are the advantages over renting?
There are many advantages to homeownership:
A sound investment – When you carefully choose a home you can afford, the payoff can be great. As a homeowner, instead of paying rent to a landlord, each month when you make your mortgage payment, you are building equity in a place of your own. The more mortgage payments you make, the more equity you'll have. And unlike most things you buy, a home can actually appreciate in value as time passes, building more equity.
Tax advantages – The mortgage interest and real estate taxes you pay may be tax deductible which can reduce your tax bill.  Please consult your tax advisor.

 

Real estate is marketable.
You can make your own decisions about design and décor.
You can invest in upgrades that will not only bring you pleasure but can also add to the value of the property over time.
You have control over the piece of property. You are not answering to a landlord.
Does Equity Now have a Heter Iska that complies with the laws of Ribbis?
Yes, Equity Now has a Heter Iska that is approved by prominent leading Halachic authorities.
What are your goals? Everyone is unique, request your personalized rates and fees.