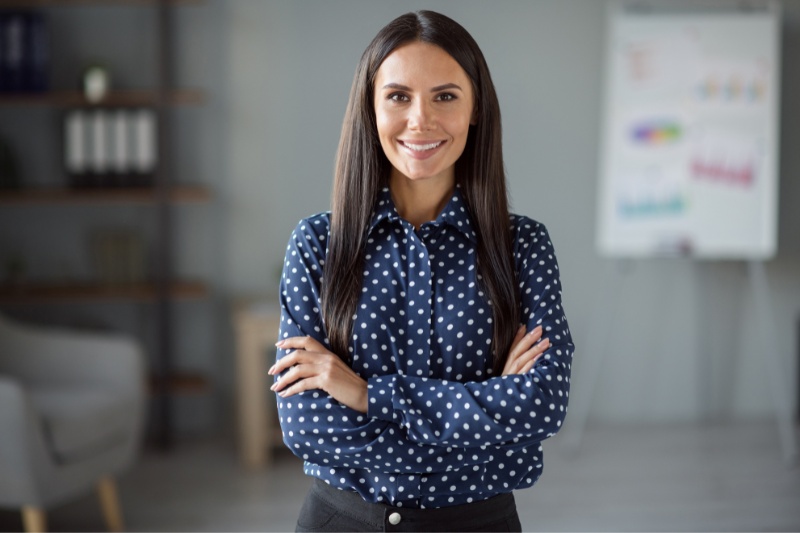 5 Questions For Interviewing Real Estate Agents
If you're getting ready to purchase or sell a home, you've probably considered working with a real estate agent. These professionals have specialized knowledge not just about the buying and selling process but also about what to expect in your local market and how to put your home's best features on display.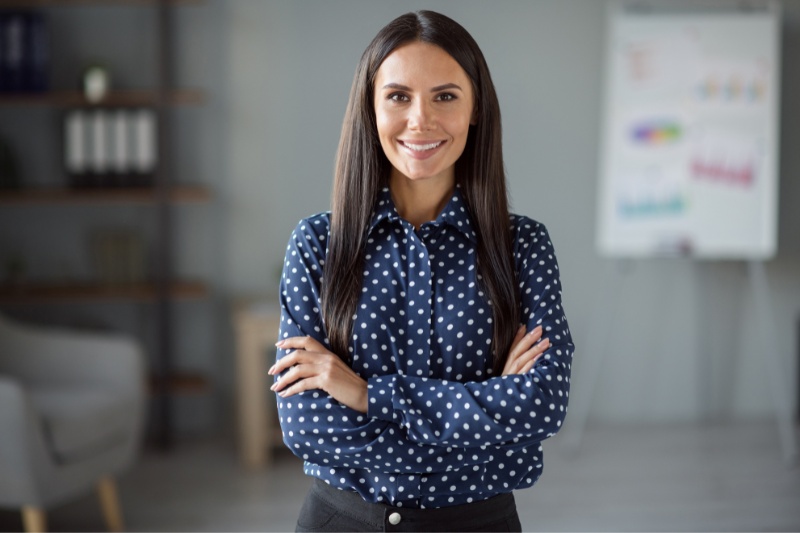 5 Essential Questions to Ask When Interviewing a Real Estate Agent
When meeting real estate agents, it's best to have some questions ready to see if working together will be a good fit. Here are some things to talk to your potential agent about before moving onto the next step.
1. What will working together look like?
A good agent can tell you what to expect when it comes to buying or selling your home. They should also have a good process in place (or be working under the guidance of a more experienced agent or brokerage) for everything from marketing to showings.
2. What experience do you have in our area?
One of the biggest benefits of working with a real estate agent, even if you have bought or sold a home before, is that they do this day in and day out. The best agents have a really good feel for what is currently trending when it comes to home sales in your local area. The features that buyers want in a home in one city can be completely different than another. Knowledge of the local area can also help when it comes to knowing about desirable school districts, current prices, and current competition in the real estate market.
3. What is your favorite part about being a real estate agent?
A great agent should enjoy what they do and be able to talk about it. If they don't love it, they may not be willing to jump right into getting your home bought or sold.
4. What is your least favorite part about being a real estate agent?
Even if they do love being a real estate agent, there will be parts of the job that aren't their cup of tea. An honest agent will be upfront about what aspects of their job aren't their favorite and how they make sure to do a great job for you, even on the things that they don't enjoy.
5. Why should I work with you as my agent?
Equity Now
Looking to buy a new home or refinance your existing mortgage? You can trust Equity Now, a direct lender with almost 40 years of experience in the industry, to provide you with exceptional service and great rates.  Check out our reviews to see what our clients think.
Our team of experts is dedicated to guiding you through the home buying process, evaluating your application in-house, and finding the right mortgage solution for your specific needs. We offer a variety of mortgage options, including purchase mortgages and refinance mortgages, to help you achieve your financial goals.
At Equity Now, we understand that buying a home or refinancing your mortgage can be overwhelming. That's why we're committed to making it easy for you by handling everything in-house and making lending decisions quickly, so you can close in as little as two weeks.
We're licensed to lend in five states – New York, New Jersey, Connecticut, Pennsylvania, and Florida – and we're approved by the U.S. Department of Housing and Urban Development (HUD), Fannie Mae, Freddie Mac, VA, and FHA. We pride ourselves on being a direct lender, which means we have the flexibility to make lending decisions quickly and efficiently.
Our great rates and exceptional service have earned us a reputation as one of the best mortgage lenders in the business. We're committed to providing our clients with the best possible rates and making the home buying or refinancing process as smooth and stress-free as possible.
Don't settle for less than excellent rates and outstanding service. Contact Equity Now today to start your homebuying or mortgage refinancing journey with a trusted direct mortgage lender. We'll guide you through the process and provide you with the best possible rates so you can achieve your financial goals and realize your dreams of owning a home.