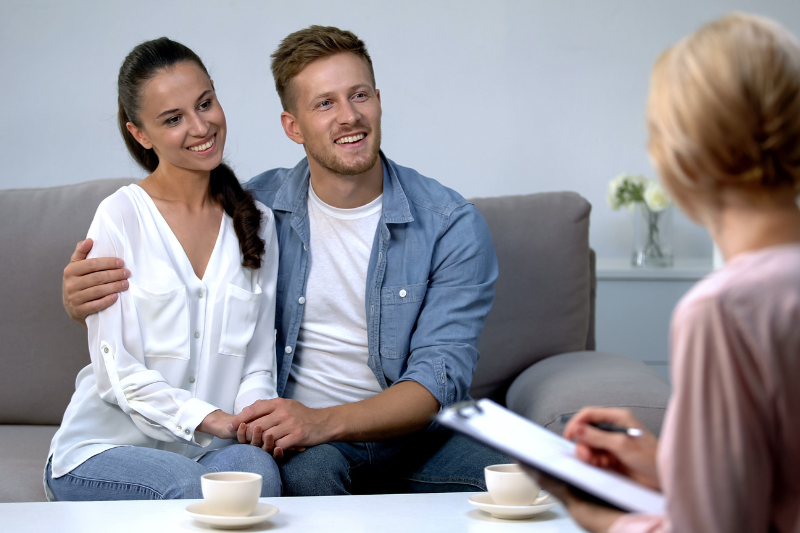 If you're getting ready to start house shopping, you've probably taken a good look at your budget and wondered how much house you can afford. Maybe you're asking yourself if you can afford a mortgage at all! There are a few factors to consider when deciding if taking out a mortgage to buy a home is the right step for you.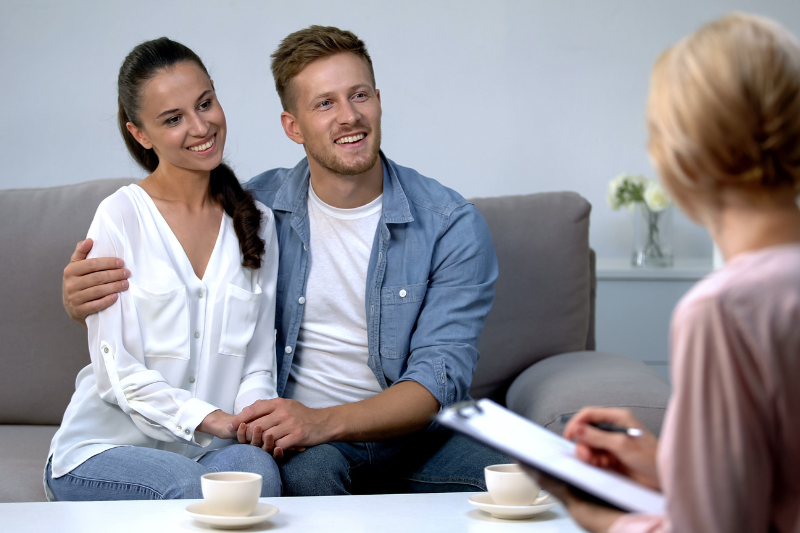 Rent vs. Mortgage
Depending on the housing market in your area, it may be cheaper to rent the same size home as it is to buy, or vice versa. This varies by area and can even fluctuate over time in the same area. Working with a real estate agent can help you stay knowledgeable about home trends and what is available. 
Extra expenses
When buying a home, the purchase price isn't the only thing that you have to consider when deciding what you can afford. The current interest rate can also have a big impact on your monthly mortgage payment. Insurance costs and taxes are also included in your monthly mortgage payment in most cases. Called PITI (principal, interest, taxes, and insurance), this calculation is done at closing but you should have a good idea of what to expect early in the mortgage process.
You will also need some room in your budget to take care of maintenance and repairs. Owning a home often comes with added costs that would be covered by a landlord if you were renting.
Talk to a loan officer to see what you would qualify for but also compare this number against your own budget to decide what is best for you. Keep in mind that you don't need to buy an expensive house, even if you qualify for it. Spending less can add some room to your budget for fun things like renovations, upgrades, and entertaining in your new home.
Equity Now
Looking to buy a new home or refinance your existing mortgage? You can trust Equity Now, a direct lender with almost 40 years of experience in the industry, to provide you with exceptional service and great rates.  Check out our reviews to see what our clients think.
Our team of experts is dedicated to guiding you through the home buying process, evaluating your application in-house, and finding the right mortgage solution for your specific needs. We offer a variety of mortgage options, including purchase mortgages and refinance mortgages, to help you achieve your financial goals.
At Equity Now, we understand that buying a home or refinancing your mortgage can be overwhelming. That's why we're committed to making it easy for you by handling everything in-house and making lending decisions quickly, so you can close in as little as two weeks.
We're licensed to lend in five states – New York, New Jersey, Connecticut, Pennsylvania, and Florida – and we're approved by the U.S. Department of Housing and Urban Development (HUD), Fannie Mae, Freddie Mac, VA, and FHA. We pride ourselves on being a direct lender, which means we have the flexibility to make lending decisions quickly and efficiently.
Our great rates and exceptional service have earned us a reputation as one of the best mortgage lenders in the business. We're committed to providing our clients with the best possible rates and making the home buying or refinancing process as smooth and stress-free as possible.
Don't settle for less than excellent rates and outstanding service. Contact Equity Now today to start your homebuying or mortgage refinancing journey with a trusted direct mortgage lender. We'll guide you through the process and provide you with the best possible rates so you can achieve your financial goals and realize your dreams of owning a home.